2006 ISBC Convention Photo Gallery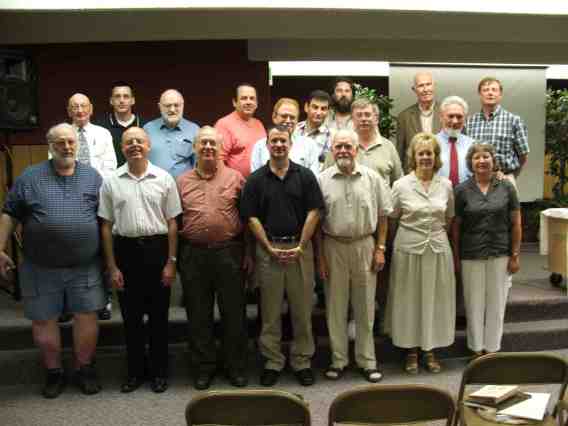 The convention was held at the Church in South Denver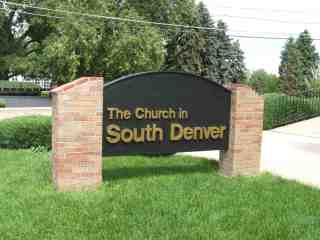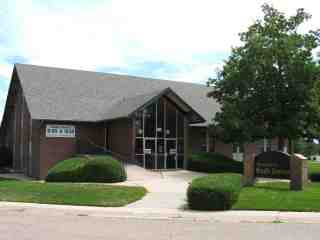 Friday
ISBC President Carl Johnson with opening comments.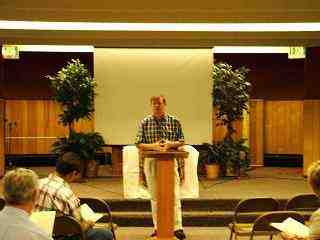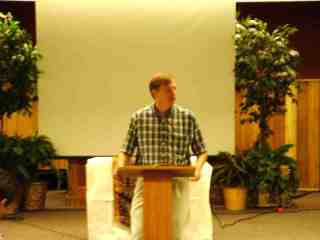 Members Bill Paul, Sid Ohlhausen, Bill Chamberlain, Diane Severance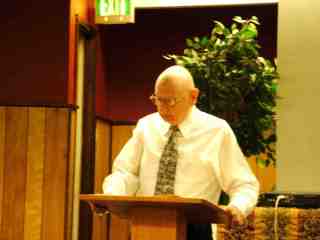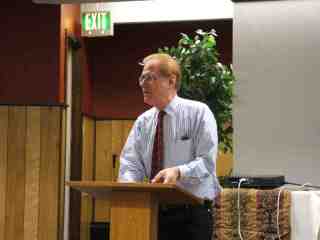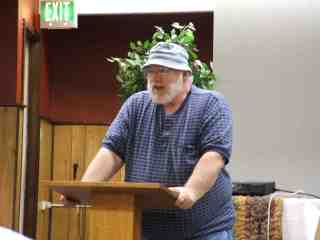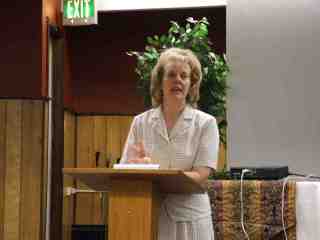 Speaker Richard Hess and ISBC President Carl Johnson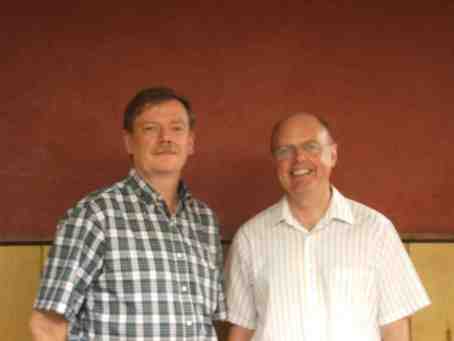 Speaker Larry Walker and ISBC Chief Editor Bill Paul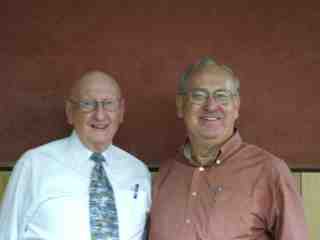 Bernard sharing with the group on the Danish? bible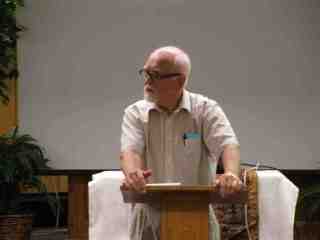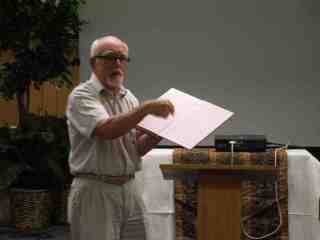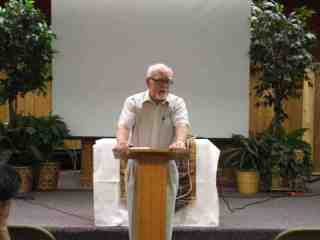 Larry Walker discussing working on the NIV & TNIV bible translations.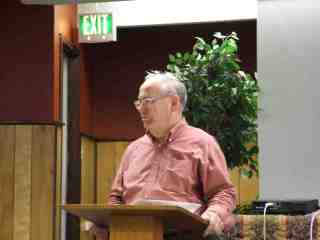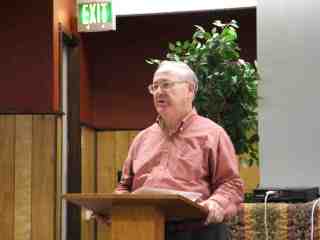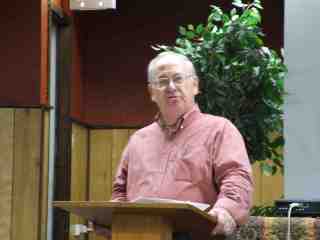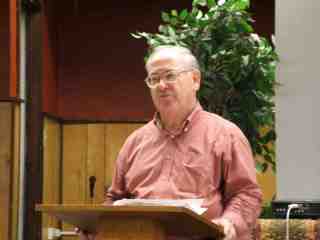 Richard Hess speaking on bible translation projects he has worked on.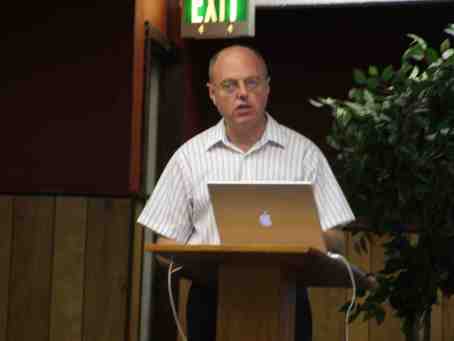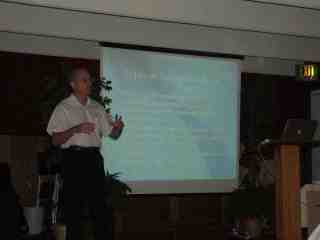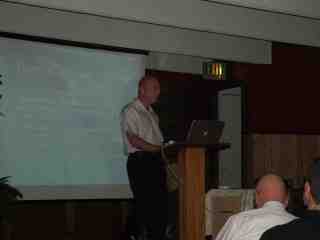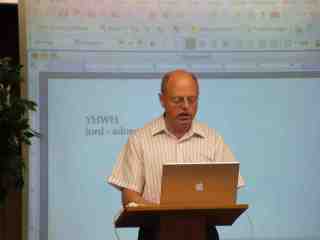 Samples of bibles & books brought by various members of ISBC.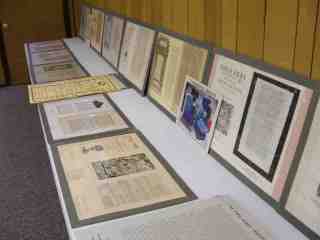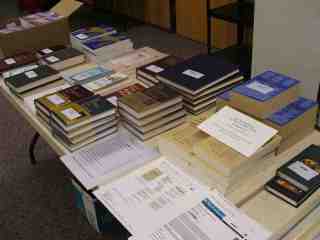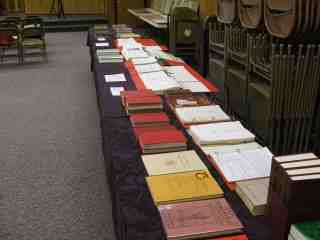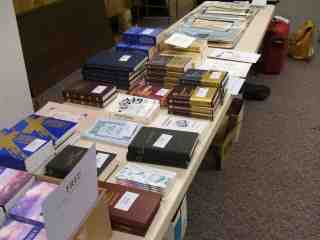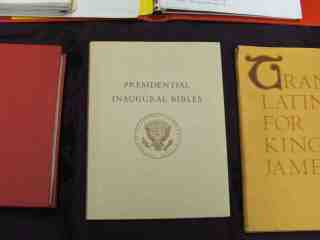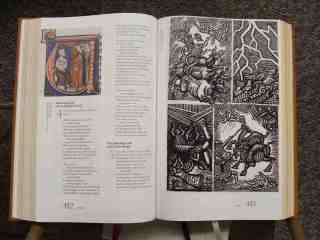 Saturday
International Bible Society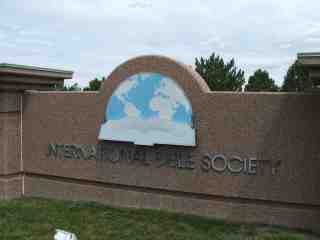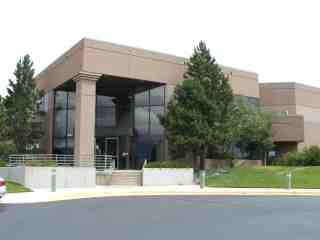 Opening presentation at International Bible Society and slides of their collection.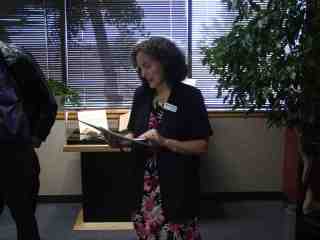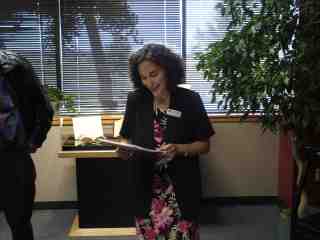 A selection of bibles on display at IBS (some bibles pictures are from ISBC member Don Hess' collection)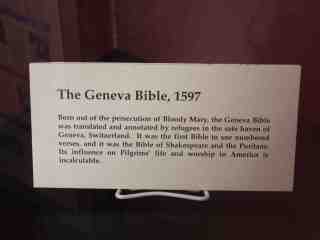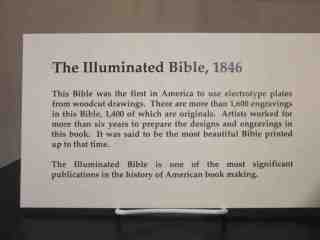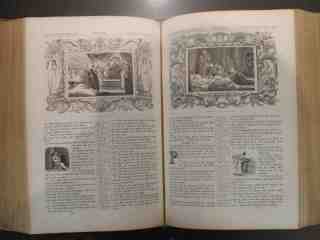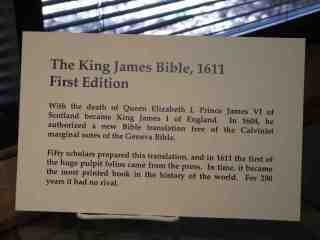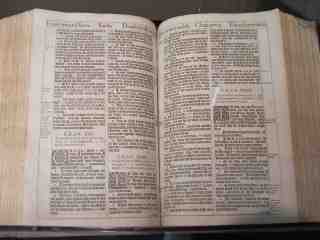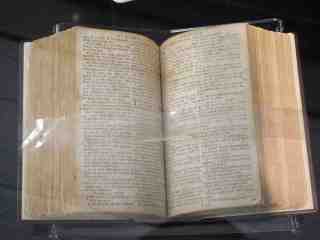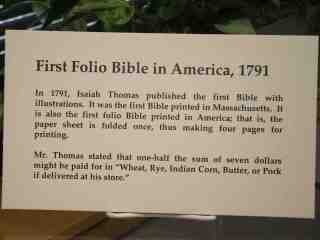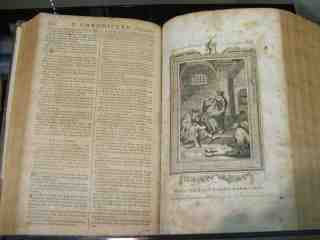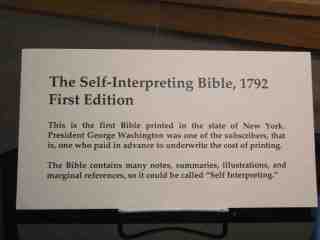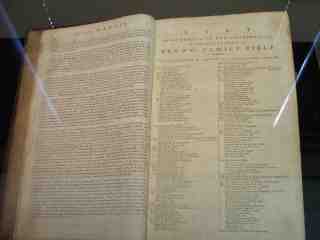 A handwritten bible to be signed by President John F. Kennedy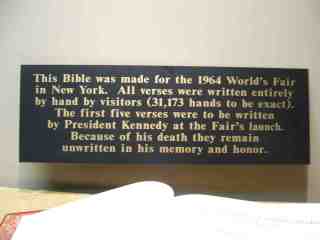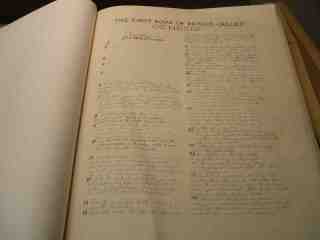 The first NIV handwritten bible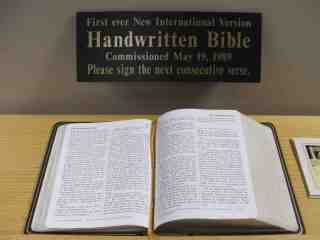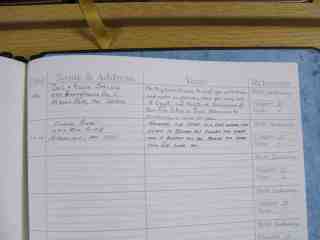 A picture tour of the history of the NIV bible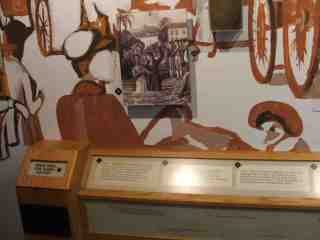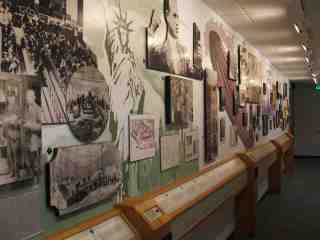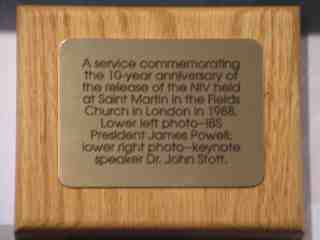 Other pictures of our trip to IBS